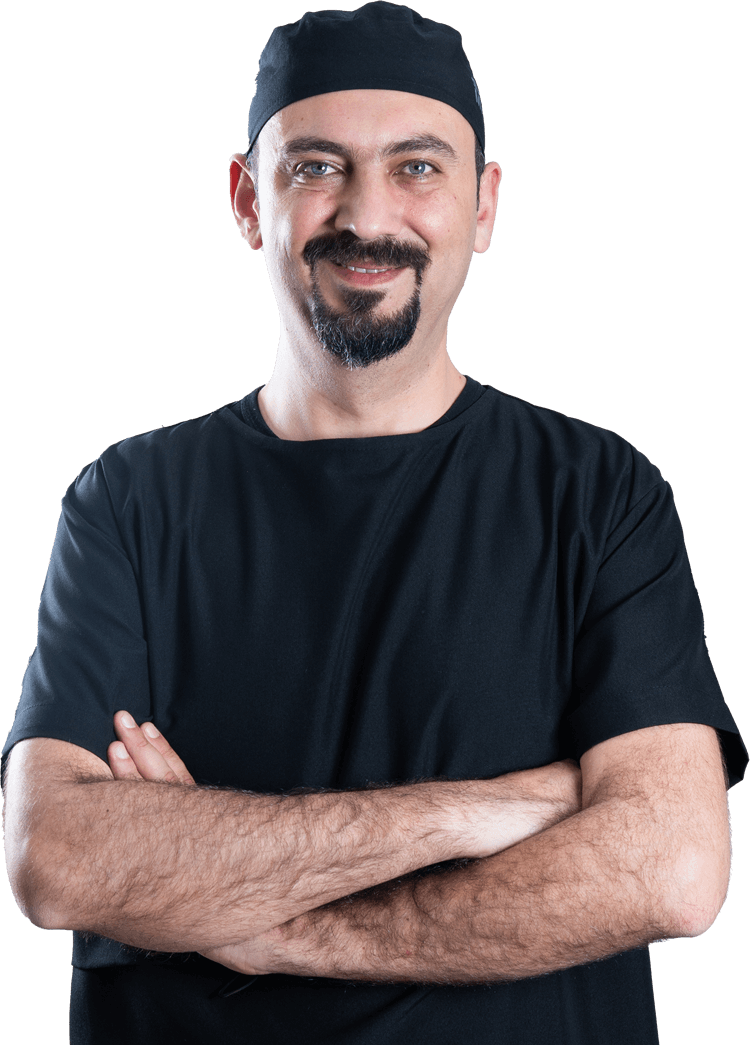 General Surgery Specialist
M.D. Surgeon Mitat ERDAL was born on 16 March 1983 in Keklicek village of Gemerek district of Sivas. He completed his primary education at Kayseri Ahmet Paşa Primary School and secondary education at Kayseri Sami Yangın Anatolian Trade High School and Küçükçalık Anatolian High School. Subsequently, he qualified for Sivas Cumhuriyet University Faculty of Medicine in the university exam and completed his undergraduate education here. During his university years, he was the founder of "CUTBAT Cumhuriyet University Scientific Research Society" and the coordinator of the first student congress of the university. Under CUTBAT, he served as an executive within the scope of many social responsibility projects and organized school examinations.
With more than 10 years of experience and our expert team, we provide reliable health counselling both in the diagnosis and treatment of the disease.
Please make an appointment before coming to the examination.