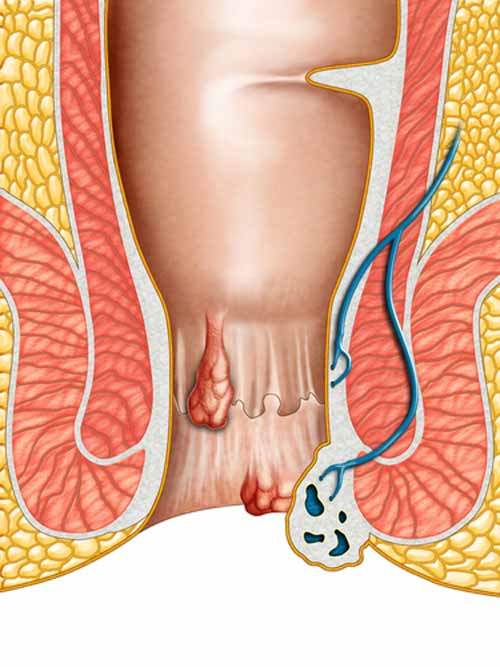 Painless laser treatment without incision, bleeding!
Your chance of encountering haemorrhoidal disease is 50%. With the developing technology, it is now possible to treat haemorrhoids without incisions, bleeding and pain. With the radial laser technique, patients can be discharged on the same day and start their new lives. Laser is increasingly applied especially in the treatment of early stage haemorrhoids due to high comfort.
Ingrown hair surgery is an application that restricts the patient's postoperative movement and includes a recovery period of ~3 weeks. Patients return to their daily lives the next day following the laser treatment.
Perianal fistula treatment is the disease that takes the longest treatment period among rectal disorders. It recurs frequently, heals late and alienates the patient from life. Fistula treatment with laser is possible in appropriate patient group.
It is in your hands to make an appointment with Mitat ERDAL, M.D. You may fill in your complaint and request special diagnostic suggestions and outpatient clinic appointments.