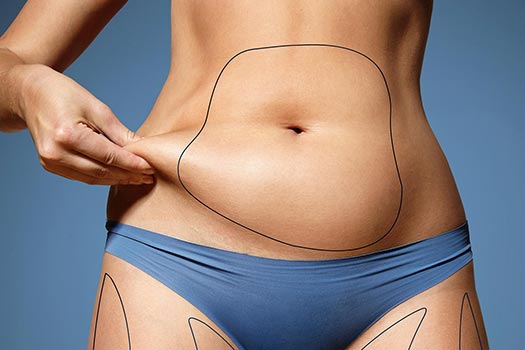 Tummy Tuck (Abdominoplasty) Surgery
After obesity treatment, while volume reduction occurs in the body with weight loss, our skin cannot realise this. Accordingly, our skin sags and it is possible to correct them surgically. Excess skin is surgically removed and it is suitable to be performed after the obesity treatment is completed, that is, when the patient reaches the ideal weight and regulates the exercise programme. Since the surgery is for the skin, it should not be confused with liposuction. The intervention we will carry out is only for excess skin layers.
It is in your hands to make an appointment with Mitat ERDAL, M.D. You may fill in your complaint and request special diagnostic suggestions and outpatient clinic appointments.